TRIO X9 I SHAPE – The ultimate face and body firming Multi-Machine
TRIO X9 iShape is the most advanced slimming and tightening device, thanks to the collaboration of innovative technologies. It works by combining four powerful technologies, ultrasonic cavitation, bipolar and tripolar radio frequencies (RF), LED therapy and vacuum suction, which allow a large number of treatments to be performed in just one session. The effectiveness of this multi-machine is indeed impressive, aiming at body and face firming!
This unique treatment is ideal for treating multiple issues at once, such as:
Treatment of cellulite
Combating persistent localized thickness
Body slimming
Body tightening
Face lift
Wrinkle smoothing
Restore shine
Treatment of enlarged pores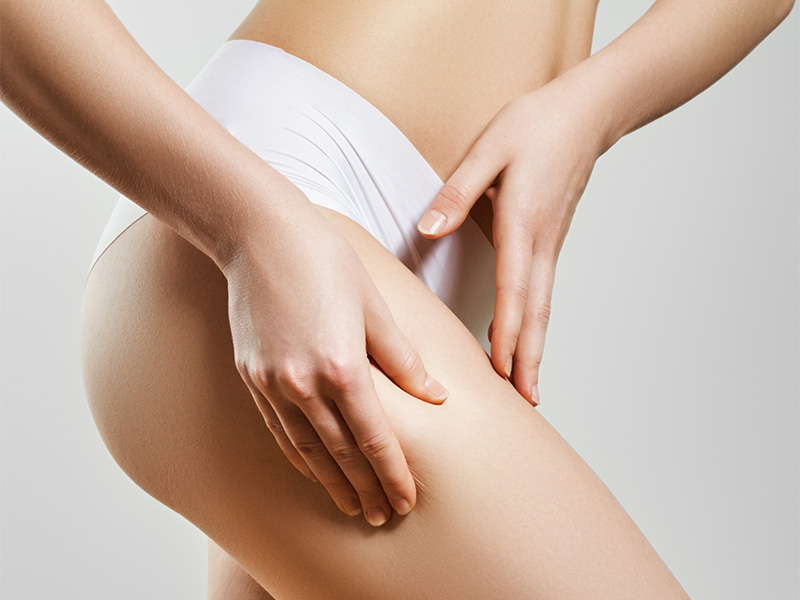 The iSmart software that comes with the TRIO X9 iShape multi-machine allows the operator to choose between 5 technologies: Cavitation through ultrasound, Tripolar Radiofrequencies, Bipolar Radiofrequencies, Vacuum Suction and LED Therapy. These treatments can be combined in many different ways, depending on the needs and wishes of each patient.
This miracle machine has considerable flexibility, as it has 3 different highly adjustable heads, through which different parts of the face and body are targeted. Thus, we manage to impressively combat localized fat and the orange-peel look, while achieving firmness both in the body and face area. At the same time, the different modes of operation of the machine offer the possibility of applying a huge range of treatments, which are fully adapted and personalized, for unique results!
But what is the function of the machine's four powerful treatment options? The innovative technology of cavitation offers the possibility of effective targeting of localized fat, homogeneously removing fat cells. Tripolar and bipolar radio frequencies (RF), through the channeling of thermal energy, enhance the collagen production process, combating the appearance of cellulite and offering impressive results in skin firming. The vacuum and LED treatments work together to regenerate and rejuvenate the skin, causing tissue stimulation. The combination of all the above treatments works spectacularly for lipolysis, collagen production and overall skin firming.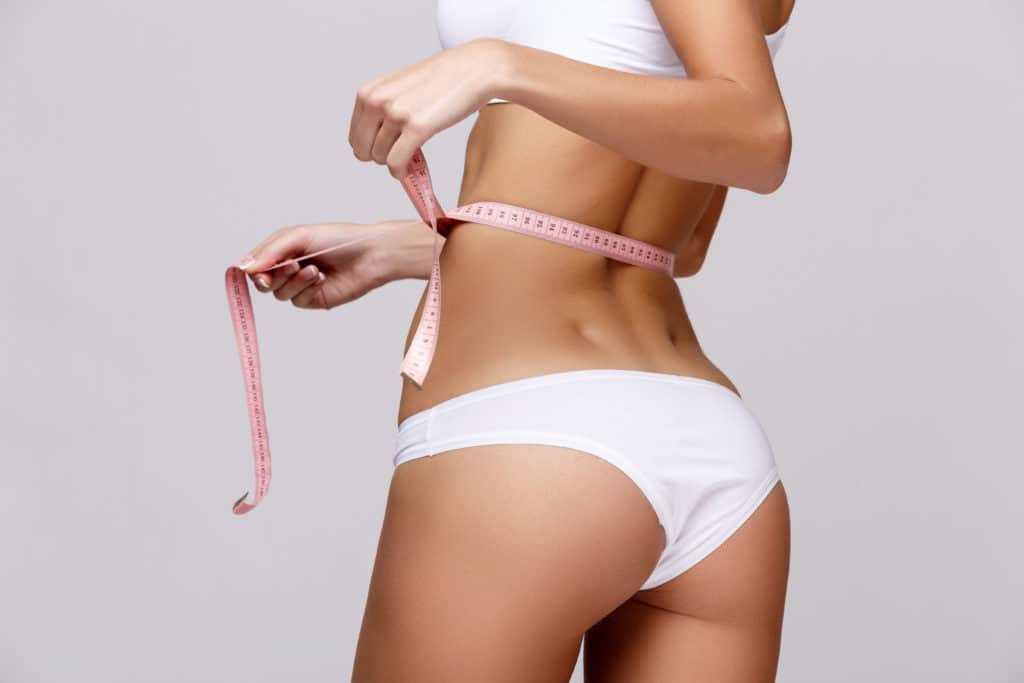 Ideal Application Areas:
Legs and thighs
Buttocks and hips
Stomach
Waist
Face
Neck and décolletage
Chest
Treatment with the TRIO X9 iShape multi-machine can be combined, for impressive results, with other non-invasive treatments, such as neurotoxin treatment, hyaluronic acid treatment, mesotherapy, but also non-invasive methods of body renewal such as injectable lipolysis and anti-cellulite treatment. Plastic Surgeon in Athens Maria Skolarikou utilises the powerful multi-machine Trio X9 I Shape, for spectacular results!