With the most advanced microneedling device, the Dermapen 4.
Without bruises, we ensure maximum penetration of all the active ingredients that are contained in the treatment, so that we offer impressive results.
Pigments
Spots
Fine lines
Wrinkles
Acne scars
Body firming
Enlarged pores
Rosacea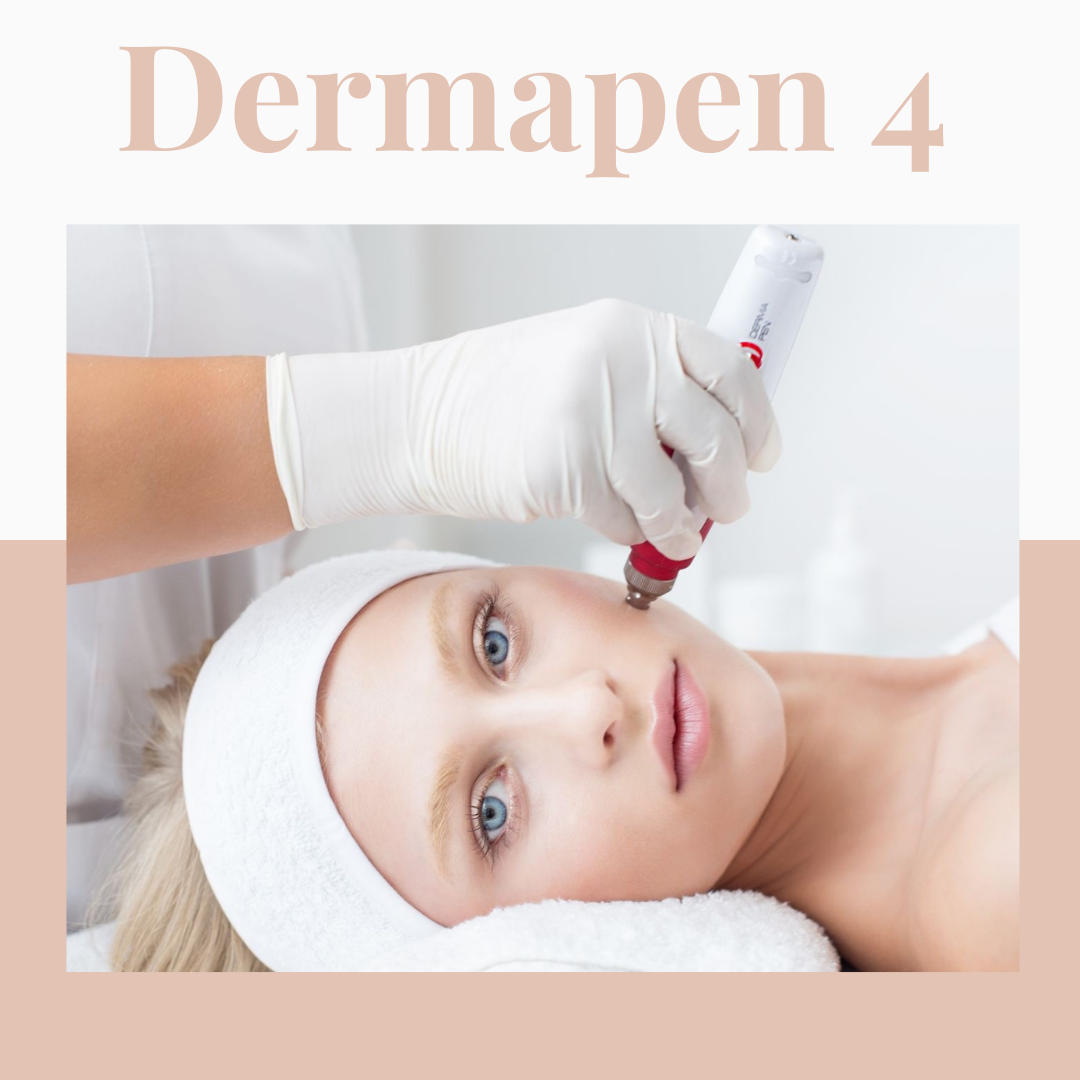 After sun exposure all summer, and the development of spots and freckles we all need to face 3 main enemies:
1. Photoaging
2. Discoloration (spots – freckles)
3. Dehydration
With the advanced technology of Dermapen 4 and with special parameters and protocols, these needs are fully covered.
With this offer you get a SPECIAL PRICE for 3 sessions plus 1 GIFT.