Our mission, the improvement of skin's health
Skinceuticals Advanced Professional Skin Care
After years of search conducted by Plastic Surgeon M.Skolarikou for the ideal skin care products, we are pleased to provide our clinic with the advanced line of SKINCEUTICALS pharmaceutical cosmetics.
Originating in the USA, the clinical skin care range is used and recommended by dermatologists and plastic surgeons around the world. Skinceuticals pharmaceutical cosmetics are used for daily skin care. In addition, they are combined with all medical aesthetic procedures in the clinic, such as laser, botox, mesotherapy, and hyaluronic acid fillers, significantly prolonging their results.
SKINCEUTICALS is a pioneer in the field of antioxidants. Their product formulation is based on the academic research of the renowned dermatologist Dr. Pinell on skin cancer. Dermocosmetics consist of antioxidant formulations of pure active ingredients, with proven optimal skin penetration.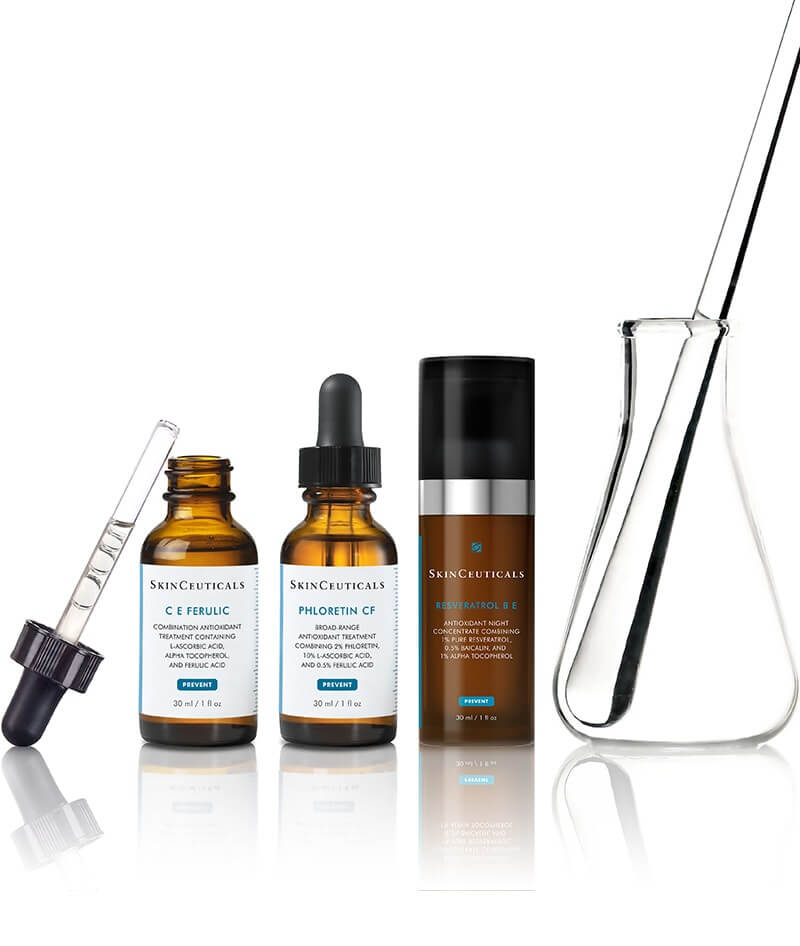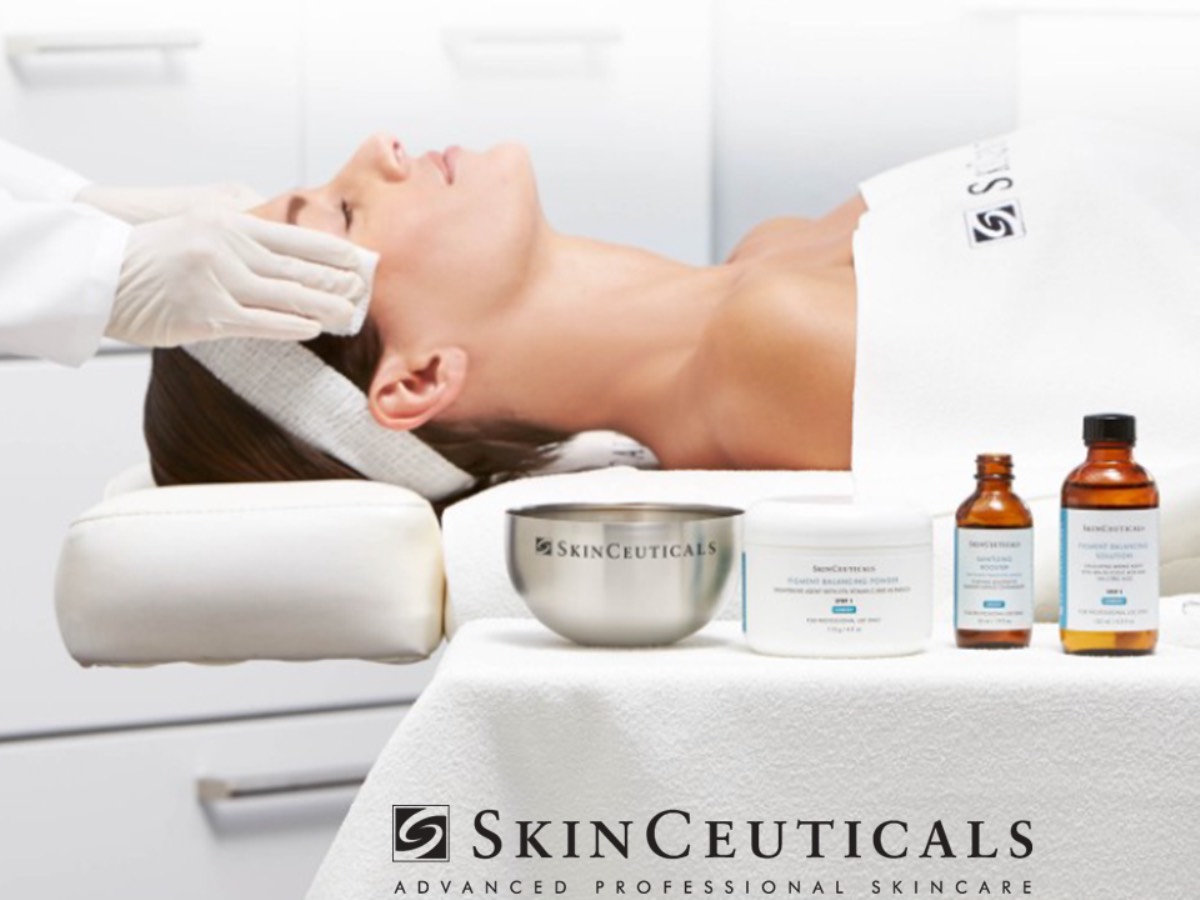 PREVENT, PROTECT, CORRECT!!!
This is the philosophy of the SKINCEUTICALS' company!
Formulated to correct signs of ageing, protect healthy skin and prevent future skin damage.
Dedicated to this cause, we make a simple promise – to provide advanced skin care backed by science!!
After all, the combination of high-level clinical procedures and treatments that we apply in our doctor's office, with the application of advanced care products at home, offers long-lasting natural results!!!