TOTAL RESET!
Get the skin of your dreams by starting immediately after the holidays the personalized protocols proposed by our clinic based on the newest and most revolutionary treatments applied worldwide today!!
HYDRATION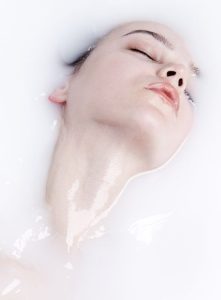 a) Depending on the needs, gender and age of each person, the innovative skinbooster mesotherapy with the doctor's technique will offer you unique regeneration, smoothing fine wrinkles, tightening, glow and hydration.
5 sessions every 20-25 days
b) Neurotoxin, mesotherapy and amino acids together!! For skin with severe photoaging, dehydration and sun damage!
3 sessions every 1.5 months for perfect results
They are also combined with skinbooster treatments in between
DARK SPOTS – DISCOLORATIONS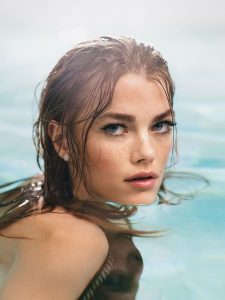 Unique Skinceuticals chemical peels that restore radiance, treat and prevent future damage.
Home application of special skinceuticals products
They are also combined with the mesotherapy treatments mentioned above.
Forget intense irritations and time-consuming recovery. Chemical peeling skinceuticals work in depth without irritating your skin
ACNE SCARS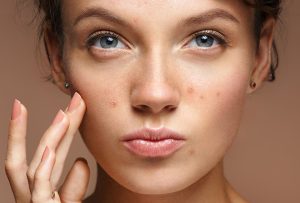 We apply mesotherapy with specialised collagen regeneration component with the help of the Microneedling device with which we achieve targeted nips with multiple fine needles that penetrate our material with the corresponding intensity.
*Note: in all the above treatments, your skin is properly prepared in the clinic with specialized Skinceuticals products. Treatments are always followed by care with special skinceuticals masks enriched with Vitamin C for a great glow and serum with collagen for regeneration and hydration!!