Did you know that proper skin care at home significantly prolongs the effect of your injectable treatments?
"If neurotoxin therapy and injectables are something like exercise, then skin cosmetics are the right diet," according to plastic surgeon Ms. Skolarikou.
One enhances the action of the other!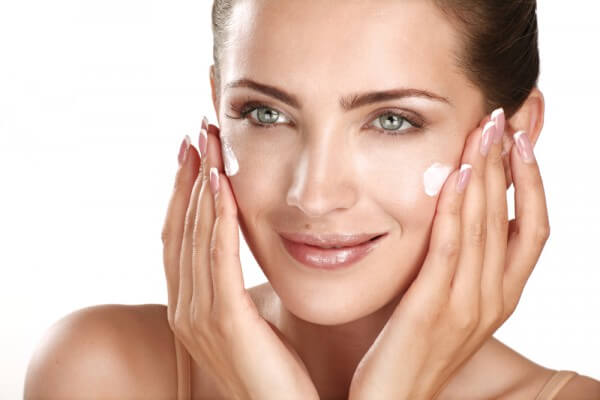 Strengthen the daily skin care of your face and neck at home, after the neurotoxin treatment and hyaluronic acid fillers, for the next months with Skinceuticals skin cosmetics available in our clinic, rich in collagen, glycerin and vitamins and you will not believe the results!!
The specialised collagen Serums for every age and skin type will enhance the moisturising effect of your injectable collagen for months!
The Antioxidant Serums, rich in vitamin C and peptides, will noticeably improve the quality of your skin and smooth out even more the fine wrinkles that have already been treated with the neurotoxin treatment.
The retinol contained in Skniceuticals skin cosmetics is at safe levels and enhances the collagen production caused by fillers like nothing else!
Of course, we never forget the use of sun protection for the prevention and treatment of photoaging. Neurotoxin treatment or injectable hyaluronic acid improves expression lines and restores lost volume and firmness, but does not affect the overall quality of the skin.
If you want to avoid problems such as blemishes, wrinkles, freckles and loss of elasticity of your skin, apply Skinceuticals anti-aging products with a protection index of 30-50 for each type of photo every day!