Facial mesotherapy is an injectable technique of plastic aesthetic surgery, which deals with the treatment of facial skin texture and tone problems, signs of aging, wrinkles, acne scars and hair loss as well as the treatment of cellulite, stretch marks and local thickness in the area mainly the thighs, buttocks and abdomen.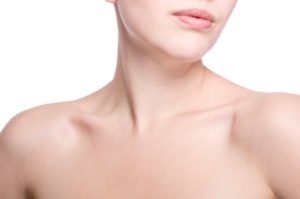 As its name suggests, mesotherapy concerns the injection of the necessary substances into the mesoderm, i.e. the subcutaneous tissue for their more successful absorption and therefore more effective action.
It is a painless procedure since fine needles are used, the sensation of which are similar to mosquito bites.
MESOTHERAPY OF THE FACE-DECOLLETAGE-NECK
Substances such as collagen, vitamins, amino acids and trace elements are injected through very fine needles which, through the injection technique and the different depth we choose each time, enter the deeper layers of the skin.
In this way, substances such as collagen, which holds water molecules like a sponge, achieve deep hydration, shine and tightening of the skin, through the simultaneous stimulation of collagen production by the body itself. The result offered by facial mesotherapy is immediately visible and natural without adding volume or altering the shape of the face.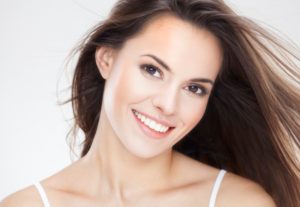 In addition to the natural glow, in-depth hydration and anti-aging effect, with mesotherapy we simultaneously deal with the fine wrinkles around the eyes, mouth, neck or décolleté, which we "fill" effectively thanks to our collagen-enriched material !
The duration of the results of mesotherapy is for several months (6-8) as the production of collagen and elastin by the fibroblasts is a process that is activated from the very 1st session and continues with each subsequent one acting cumulatively!
Usually around 4-6 sessions are required, 15 days apart from one another.
In general, after the completion of the treatments, simple maintenance is recommended (with 1-2 sessions), which can be done according to the needs of each face-neck at less frequent intervals (every 4-6 months).
The return to activities is immediate and the only thing that is noticed after the sessions is a mild redness which subsides immediately.
Face-neck-décolletage mesotherapy can be fearlessly combined with all other injectable and non-injectable techniques, depending on the needs of each person, such as neurotoxin, collagen, fractional laser, RF radio frequencies, PDO threads as well as surgical procedures for greater relaxation and skin aging, such as facelifts and blepharoplasty.